Shine Cream +
Leave In Conditioner & Blow Dry Cream – Made With Carrot Seed Oil & Almond Oils. Achieve the perfect blowout with this weightless multipurpose product. GREAT DETANGLER!
Now Available in 12oz & 32oz
BaByliss Pro BarberSONIC Disinfectant Box #BDISBOX
This Barber disinfectant box that uses an automated cleaning cycle combining Disinfectant liquid (Barbicide, Marvicide, etc.) and supersonic vibration to clean shears, blades, guards and combs.
• First to Market (Patent Pending) – Barber disinfectant solution box with sonic vibration
• Auto On/Off Cleaning Cycle – Activates automatically when the box is closed
• Sonic Vibrations – Release dirt, hair, grime, and other foreign particles
• Dual Soaking Compartments – Specially designed to hold shears, combs, guards, and blades
• LED Light – Illuminates solution during the cleaning cycle
• Removable Guard Tray – Specially designed to hold 8 guards in disinfectant solution
• Automatic Spring Lock – Secures lid during the cleaning cycle
• Cord/Cordless – Works with Batteries – (For Battery Power, requires 3 C batteries, not included.)
• Dimensions L: 3.5" x W: 5.5" x H: 9.75"
How it works:
You add Barbicide or Marvicide Disinfectant liquid (follow instructions for that product)
You place blades, shears, guards and combs in the removable soaking tray
Close lid and auto on/off cleaning cycle is activated. Sonic vibrations help release hair, dirt, grim and germs. An LED light is illuminated during cleaning cycle.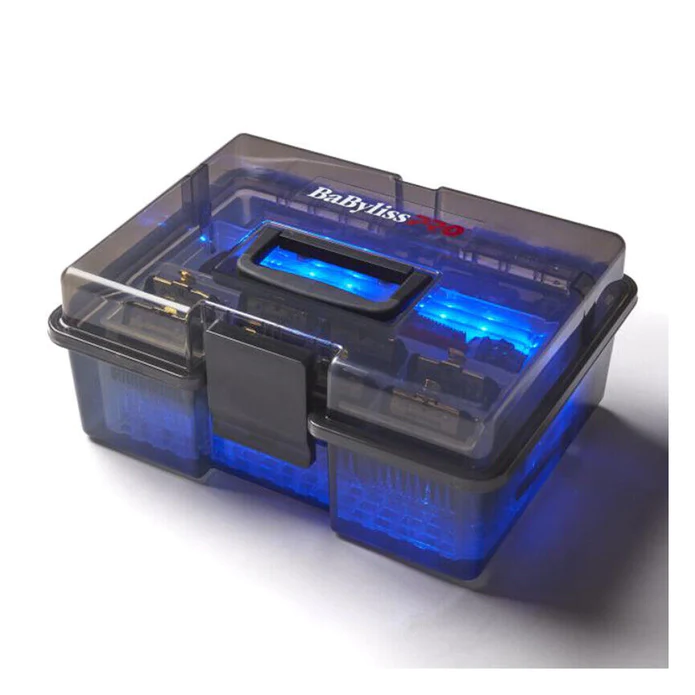 BaByliss Pro UVFOIL UV-Disinfecting Metal Double Foil Shaver #FXLFS2 (Dual Voltage)
This BaByliss Pro UVFOIL UV-Disinfecting Cordless Metal UV Double Foil Shaver has an auto shutoff UV light indicator that kills 99.9% of bacteria!.
NEW UV-Disinfecting Lid (Patent Pending)
• Kills 99.9% of Bacteria
• UV Light Indicator
• Auto Shutoff
Offset Double-Foil System
• Hypoallergenic Black Titanium Foils
• Dual Counter-Cutting Blades
NEW 10,000 RPM High-Speed Motor
NEW High-Capacity Lithium-Ion Battery w/ over 5.5-Hour Runtime
NEW Sleek Metal Housing w/ Ergonomic Grip
NEW Standard and USB-C Charging Ports
Storage Pouch Included
Limited 2-year warranty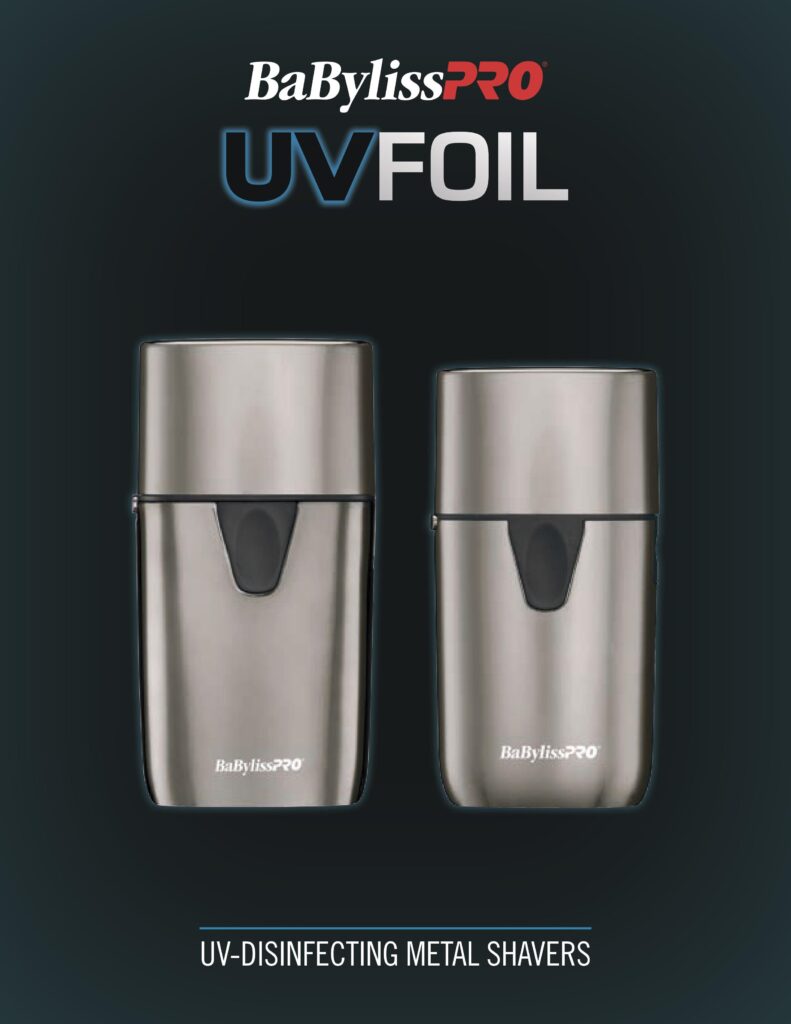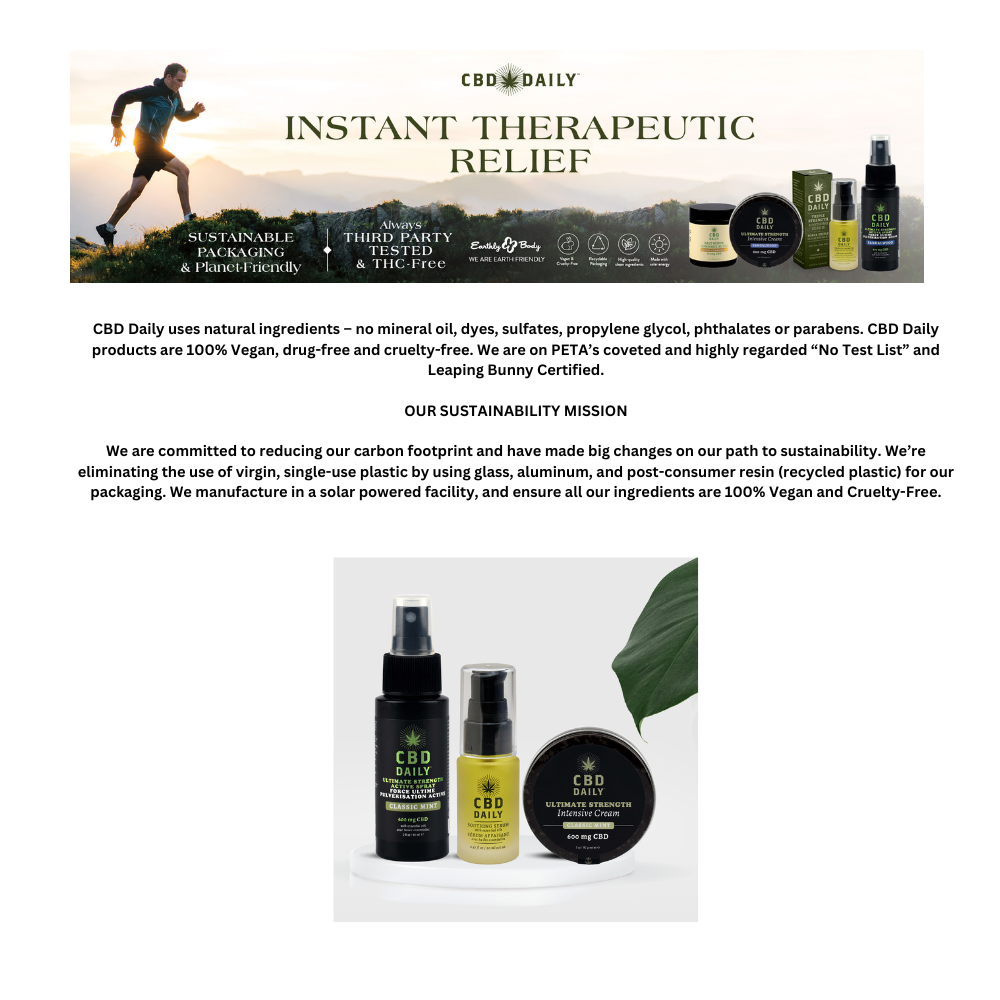 Keratherapy products go beyond professional salon treatments and provide a complete line of aftercare hair products to maintain that smooth, healthy look for months at a time.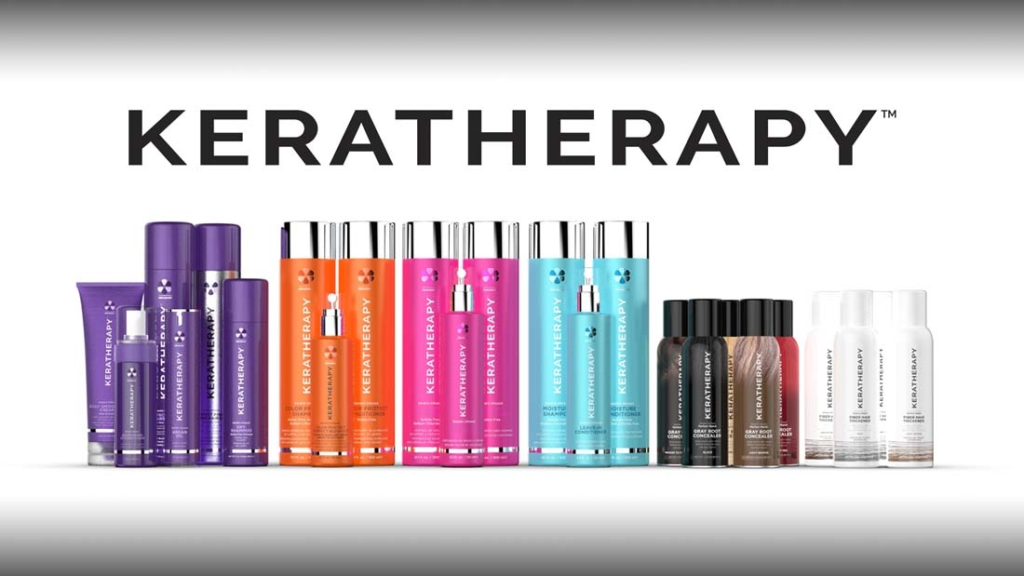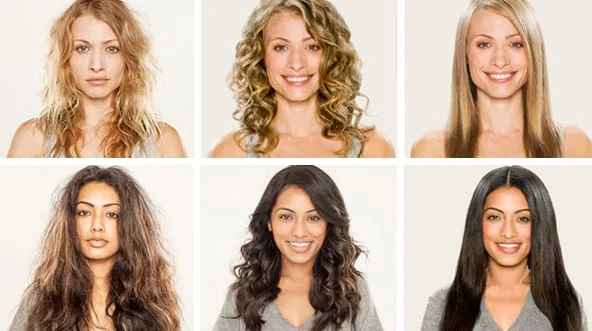 THANK YOU !!!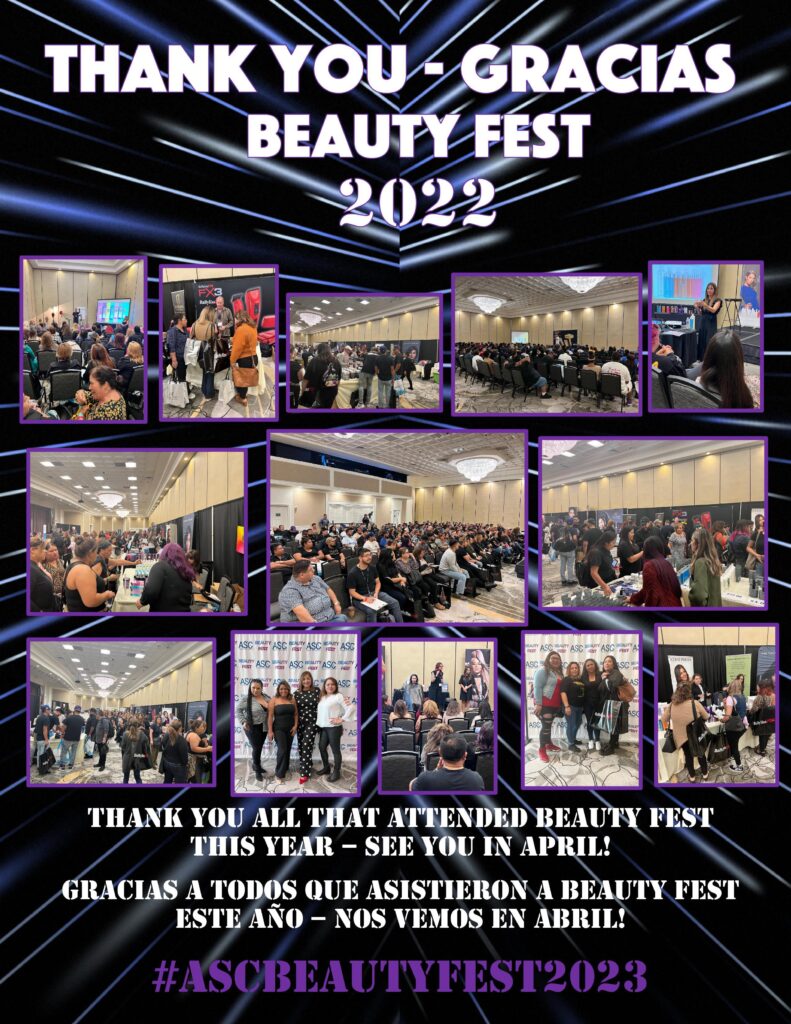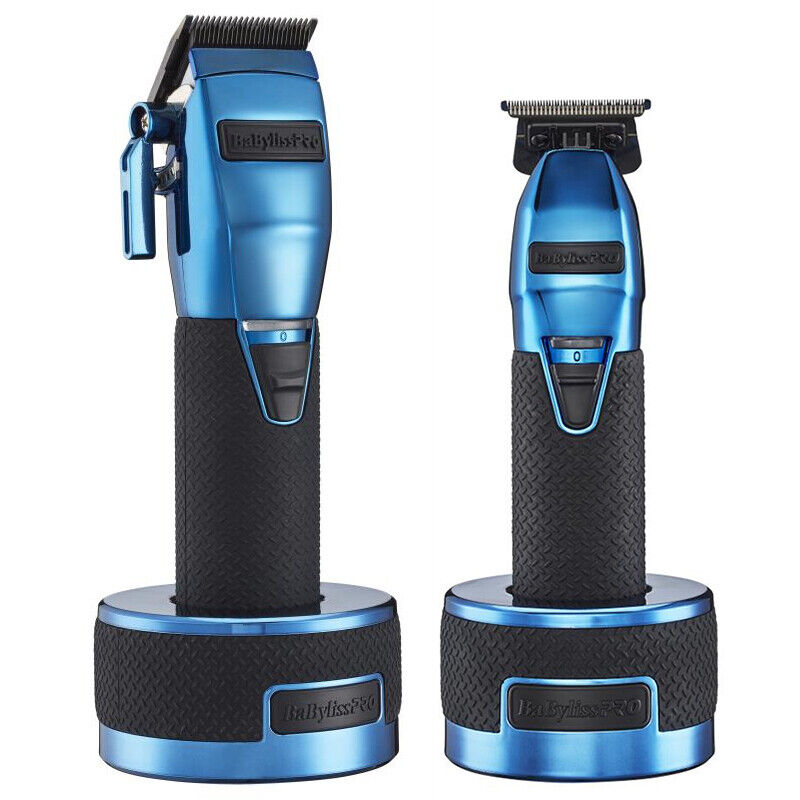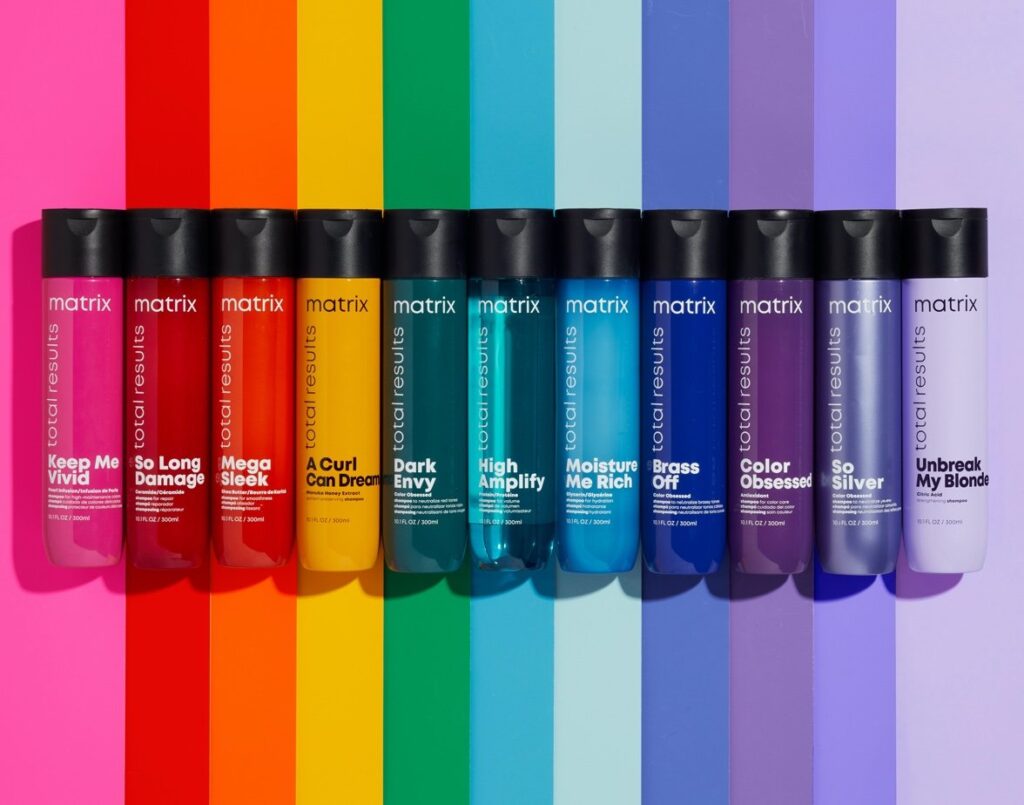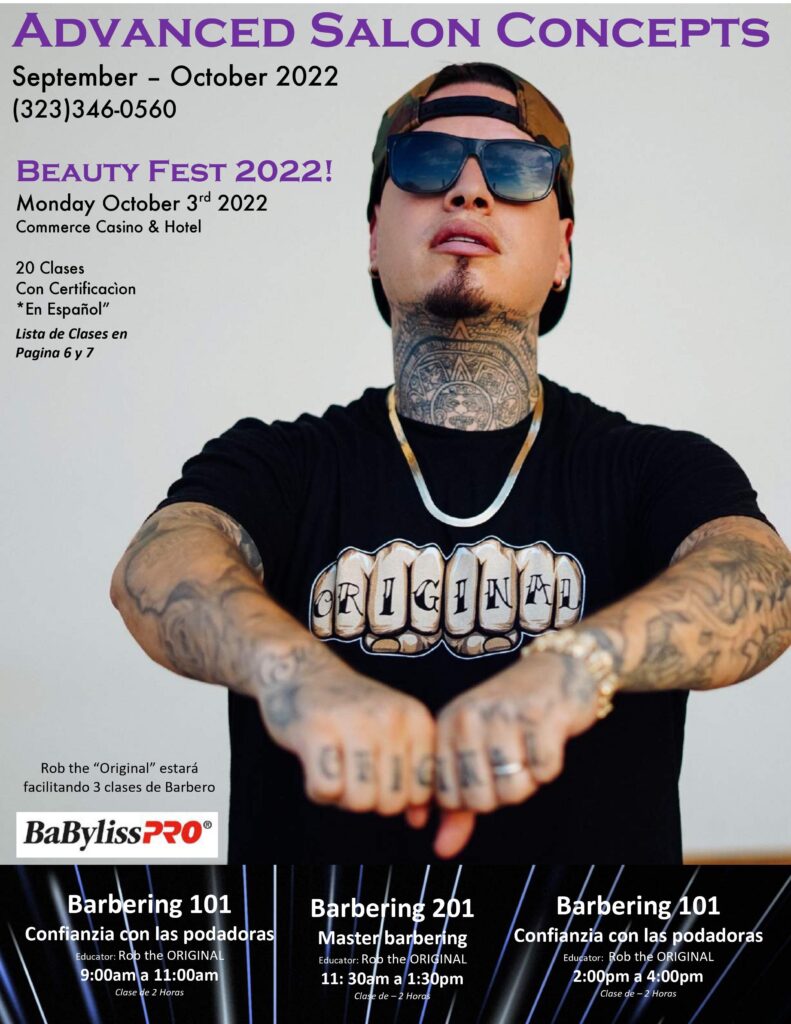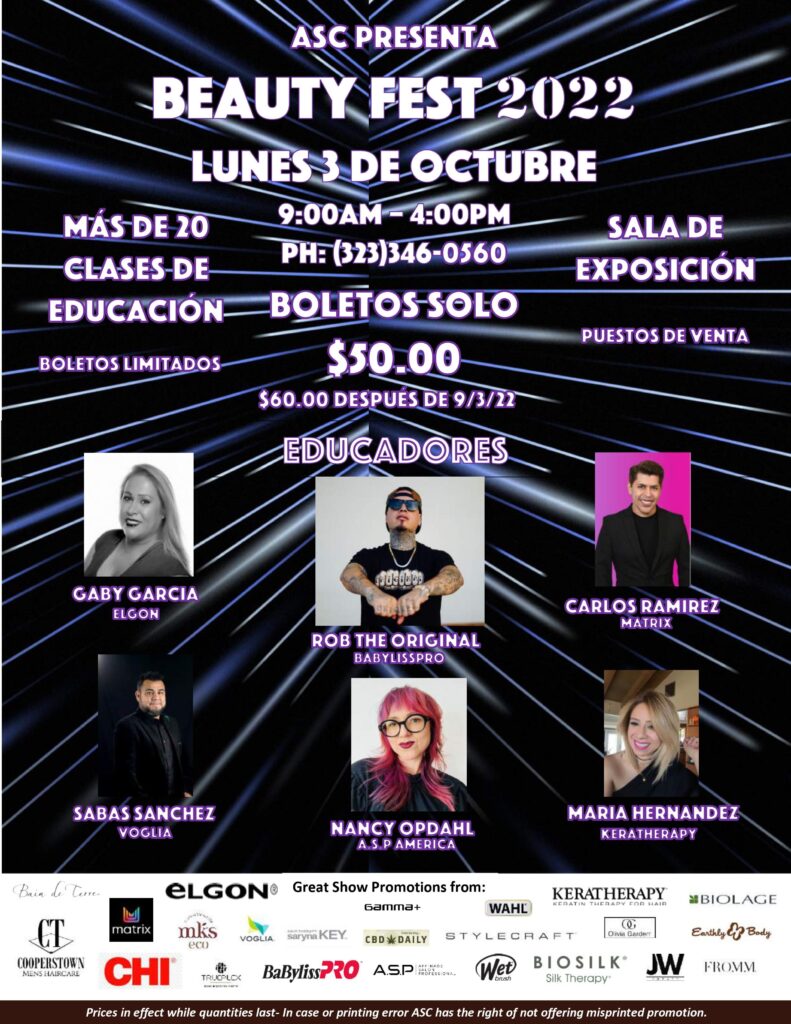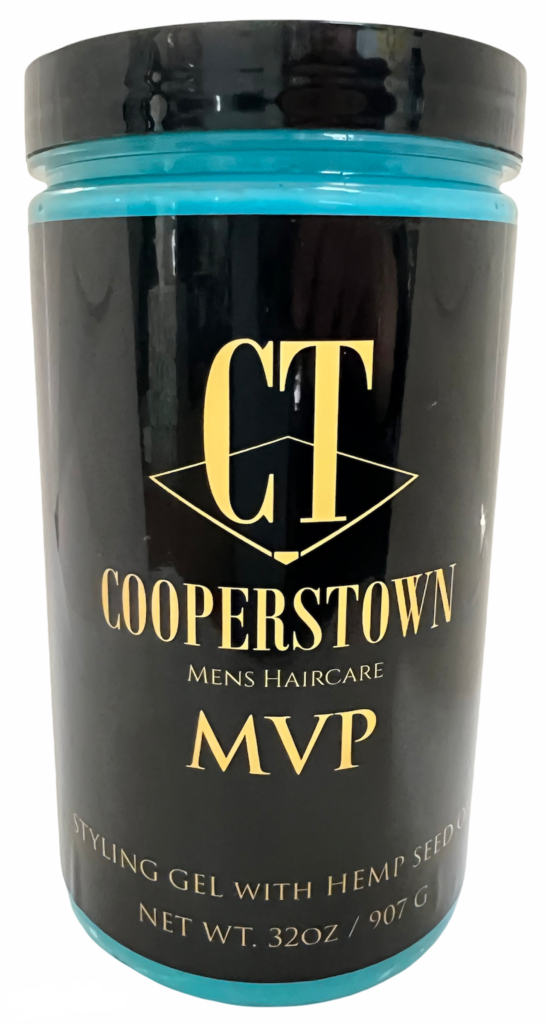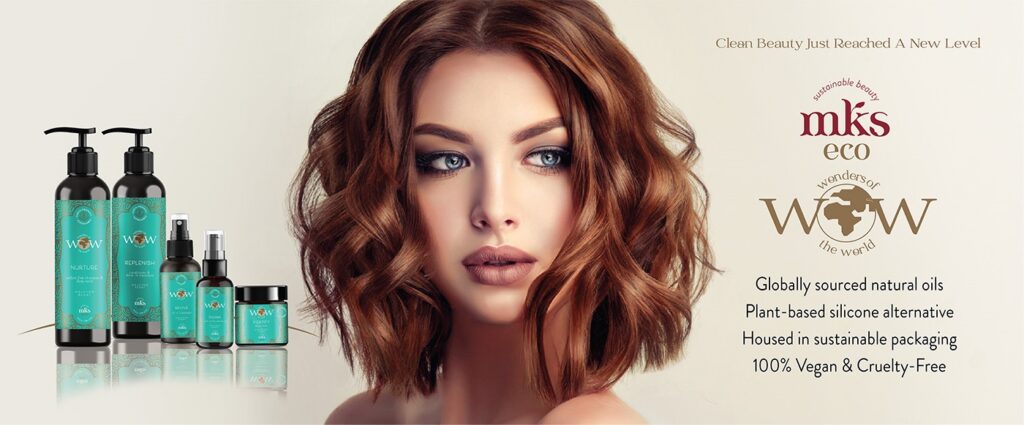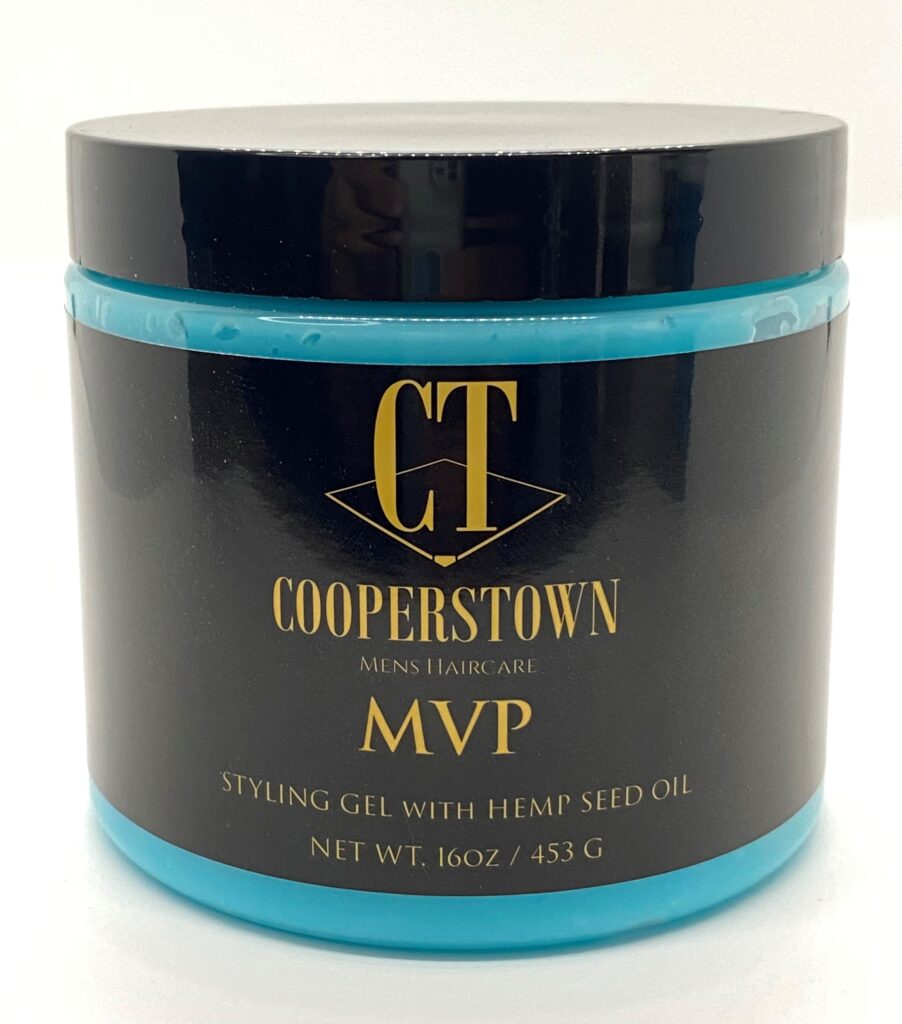 Introducing Cooperstown MVP
STONG HOLD & HIGH SHINE
Enriched with HEMP SEED OIL for healthy scalp, BIOTIN and JAMAICAN BLACK CASTOR OIL to fortify and promote hair Growth.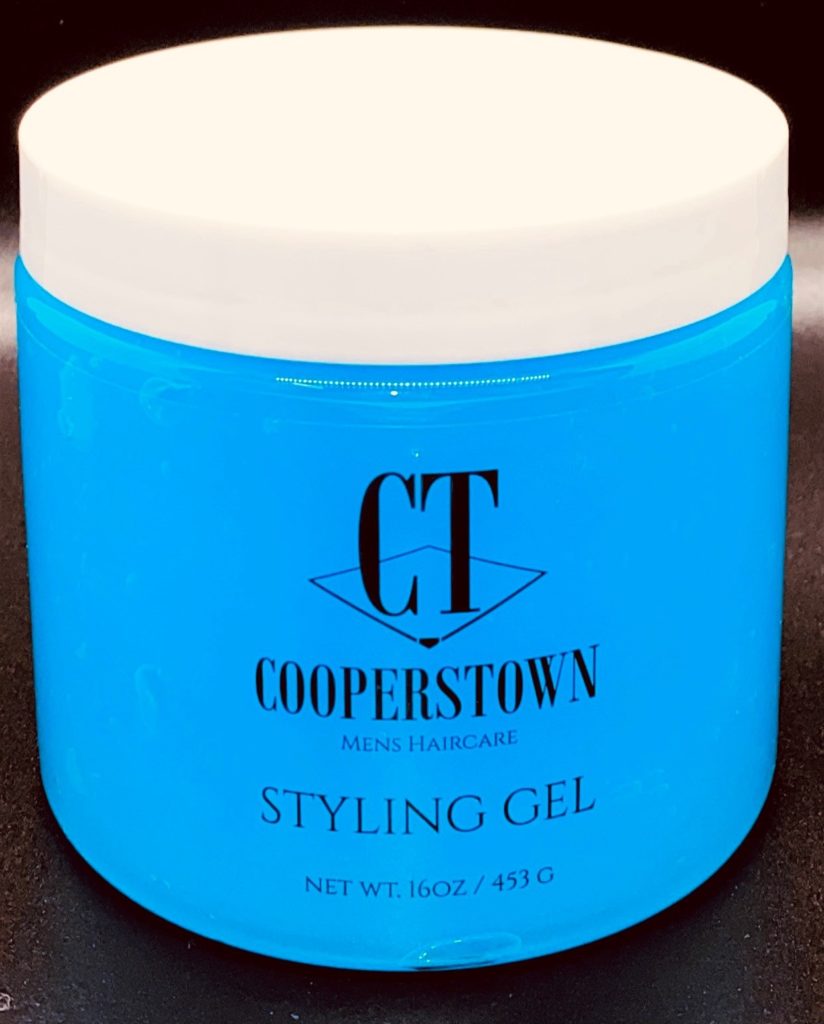 Introducing Cooperstown Hair Gel 16oz

Where Only The Best Products Make It to the Cooperstown's Line Up.
Light Hold for Thin or Curly Hair – A scent that will hit it out of the park.

The FX3 Collection is the 3rd generation of Ferrari-powered products from BaBylissPRO®. Every item features advanced high-torque engines, ultra-sleek ergonomic European housings, and a unique embedded carbon texture grip surface. The BaBylissPRO FX3 Collection is the ultimate combination of POWER, DESIGN, & CUTTING PERFORMANCE.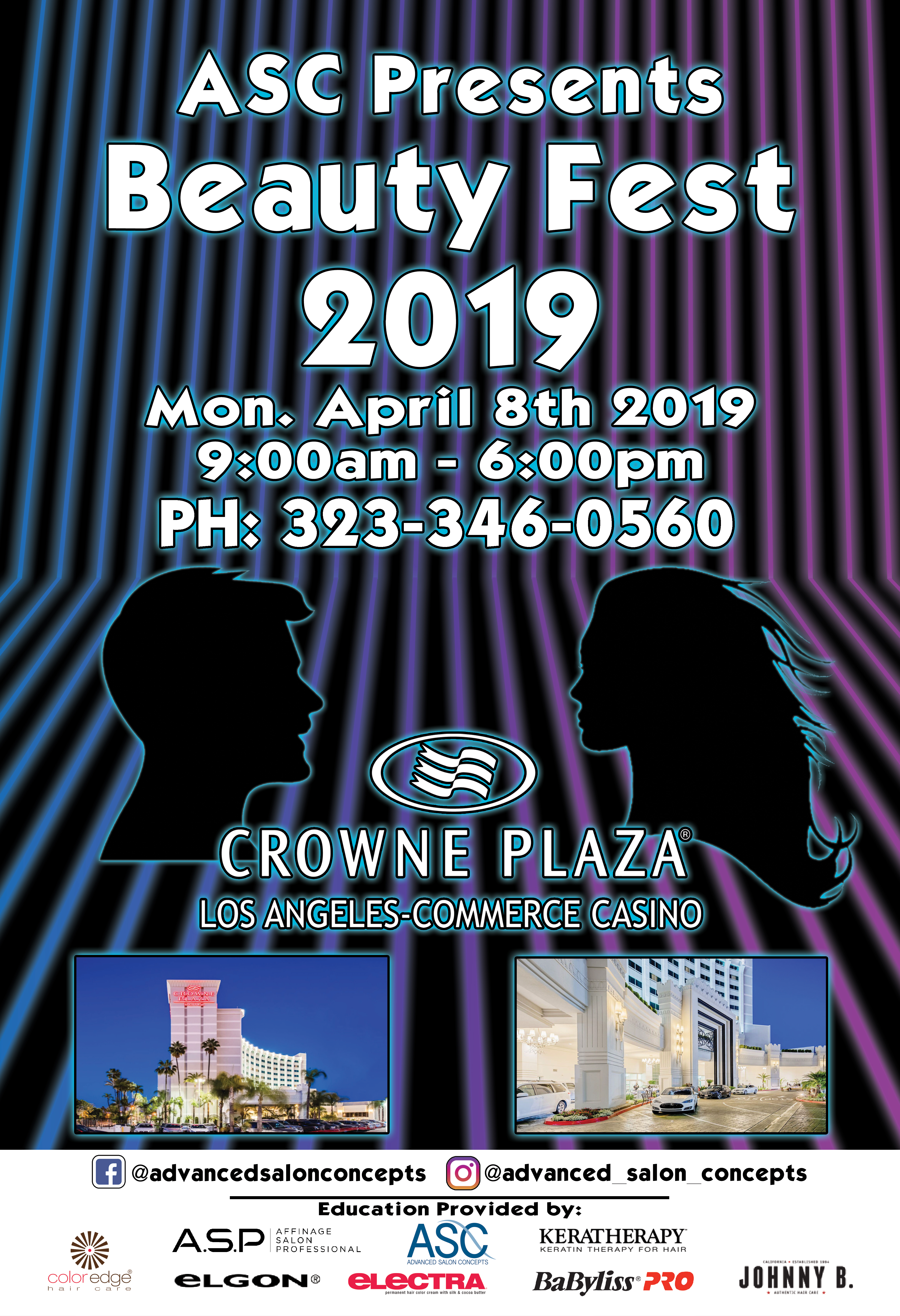 ASC Presents
"Beauty Fest 2019"
It is with great pleasure to announce that ASC will put on our first Annual Spring show (BeautyFest 2019) for our customers on Monday April 8th 2019. The attendees will have the opportunity to continue their Education from manufactures as well as purchasing products at show prices.
The festivities will include raffles, giveaways and swag bags for Attendees.
Show Hours 9:00am – 6:00pm
Show Tickets are $50.00 – Students will get Promotional Price of $25.0 Per ticket
Register Today!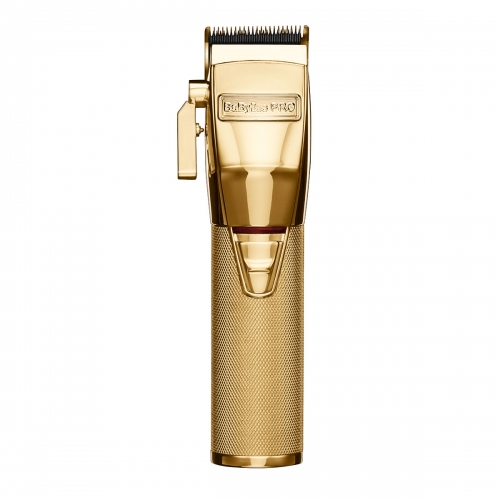 GOLDFX 870 from BabyLissPro is a cord/cordless lithium clipper, equipped with a high-torque, brushless, Ferrari-designed engine. A perfect tool for cutting all hair textures with power, speed and precision. One of the hottest clipper out there today.
DLC titanium-coated blade (Replacement blade #FX802G)
5-detent taper control
High-torque, brushless, Ferrari-designed engine
Lithium ion battery, 2-hour runtime
All-metal housing/knurled barbell grip
Cord/cordless, dual voltage
Includes 8 comb attachments
Detent hanging hook
Limited 2-year warranty
Available Now!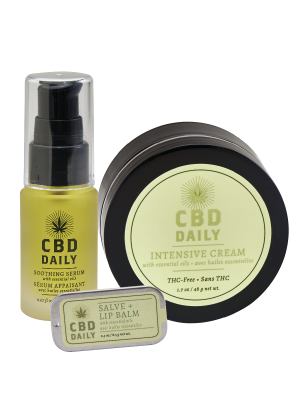 How to use:
Rub generous amount between hands. Apply to damp or dry hair. Style as needed. Blow dry for best results.
WHAT IS CBD OIL?
Cannabis is a large and extremely fast growing industry. In fact, CBD products are part of what is estimated to be a billion dollar industry in the United States. In May of 2018, the Hemp Business Journal claimed the CBD industry could grow 700% by 2020 to reach $2.1 billion and possibly $3 billion in 2021.
CBD Oil (Cannabidiol) is a naturally occurring cannabinoid constituent of cannabis, derived from hemp, that does not contain THC, and thus is not psychoactive. Unlike marijuana, derived from the cannabis sativa plant and which does contain THC, CBD is legal in all but four states and a growing number of countries.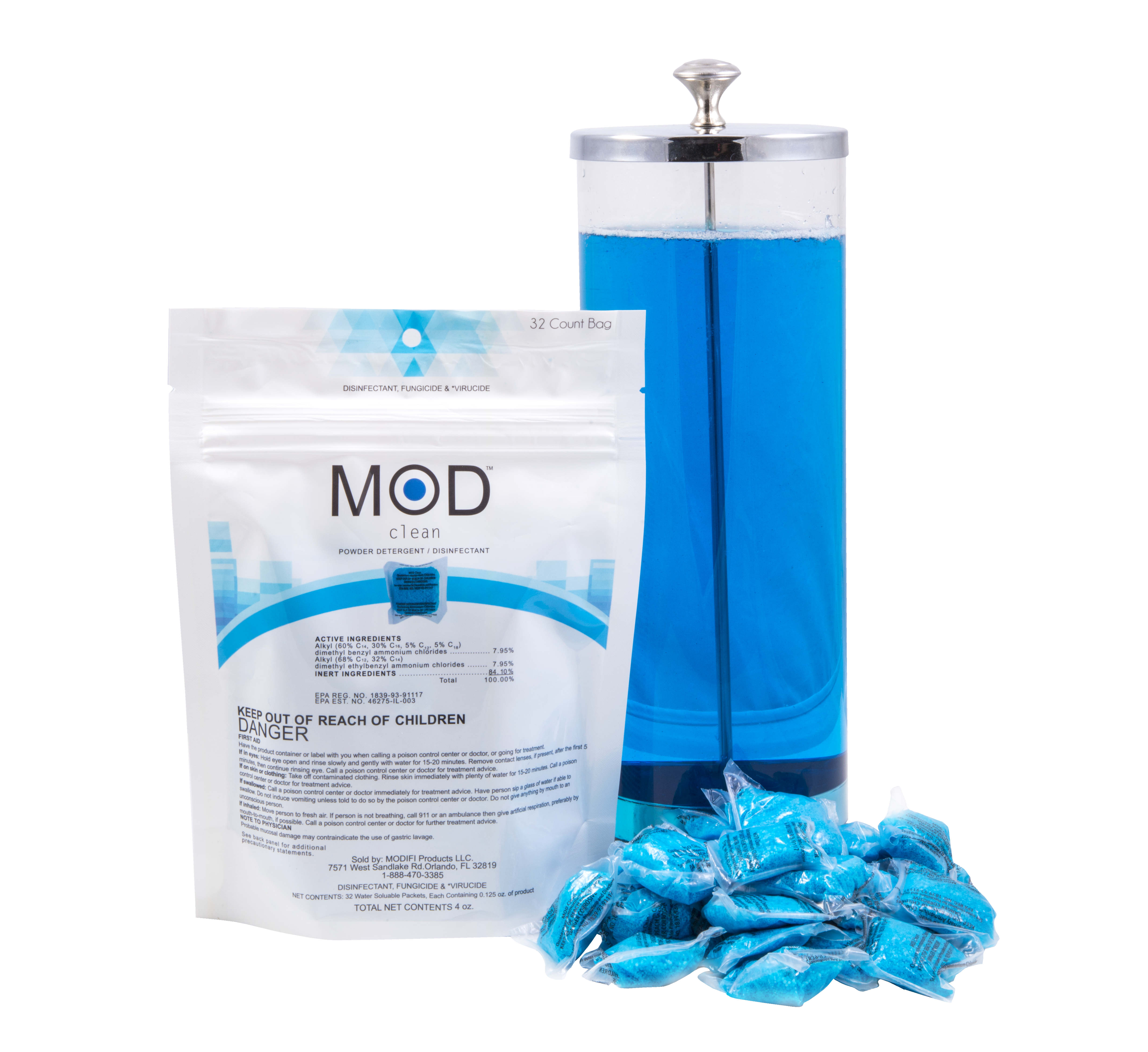 Stop pouring your money down the drain with liquid disinfectant. MOD Clean is the easiest, and most affordable way to MODernize your disinfectant. These pre-measured pods are made exclusively for you to take the guesswork out of mixing your disinfectant properly. MOD Clean's unique design is small, lightweight, and precise, taking up much less storage space than cumbersome liquid disinfectant bottles.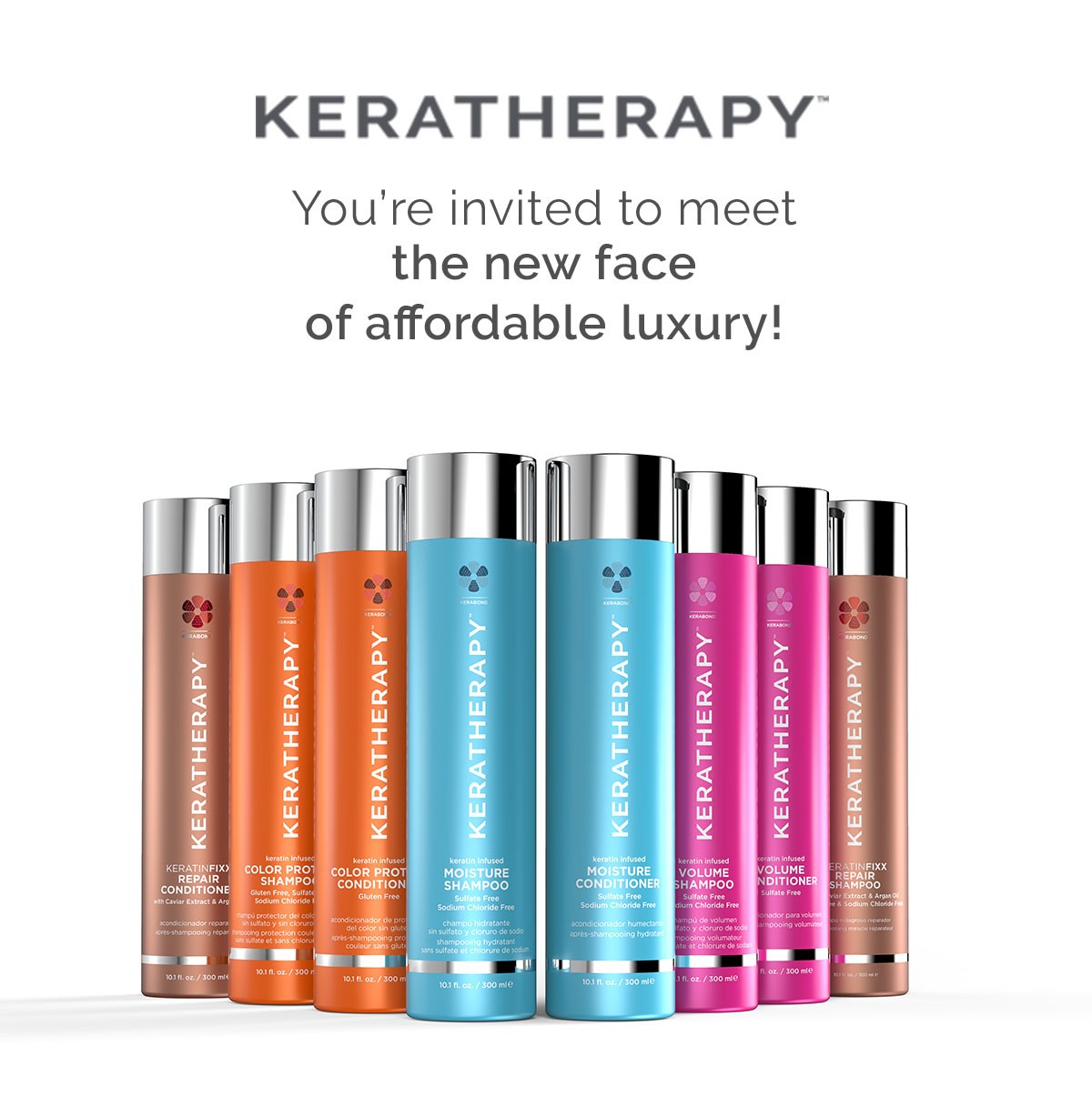 Inspired by the glamour of the Miami lifestyle, and motivated by its threats to hair such as relentless sun, unforgiving humidity and salt water, Keratherapy has since become the most innovative, forward thinking company in the keratin smoothing category, building the brand around superior formulations and providing women with smooth, shiny, healthy and frizz-free hair.

Brazilian Renewal Ultra Strength Smoothing Treatment. The most advanced Keratin Smoothing treatment available today. Maximum amount of curl reduction possible. Amazing shine and "no-frizz" Smoothing for all types of hair. No wait time, clients can shampoo the same day.
Welcome to ASC
Since 2015 we have been serving the Southern California area with only the best products available for your Salon/Barber Shop.
We take great pride in providing the best Customer Service to all of our clients. Every account is unique and we custom our services to accommodate accordingly. No account is to small or to big, we will take great care of your product needs.
Time is important in your industry and all of our team from Sales to shipping guarantee that if your order is placed by 1:00PM you will have it delivered the next business day.